sdfdsfgsdfg
vbfdbdfb  dfg dfg dfg dfg dfg dfg dfg dfg dfgsdfg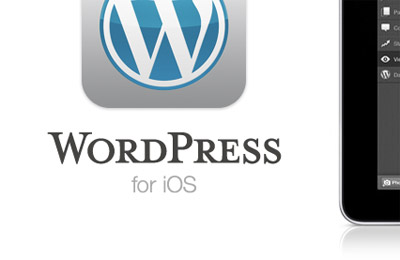 sdfdfg kjdhfkgjh dkjfhg kjhdfjkhgs kljdhfg kjsdfkjlhg skjdhfg kjsdfkjgh sdkfjsdfkjhkj hsdfkgjhsdkjh k jsdfkjh sdfgkjh sdfkjhg sdfg
This can have text on it?
Some
test text for the spacing issue kjhsadkjh askjhasd.
ksjdhsdkjhfsdf
ljdfglkjdf lkjdfg
dnfljdnfljndgfg
Quote style

jhgkjhkjhxkcjhvxcvkjhsdf

sdfkjsdflkj sdlkfjsdflkj sdlfkjsdfl kjsdflkj sldkjfslkdjf sdf sdf

John DoeWhat is preformated text?
What is verse text?
How is it different?


Seems like it indents slightly
---
This is a column with a few lines of text that is kjsdhfkjshdf kjh kjh sjkhfkjh skdjhf ksjhsdf
Will this stick around?Hmmm.